04 Dec

#throwbacktravels

Miss travelling?

Our consultants and friends share their travel memories as we stay home this year,
and hope for a better 2021 where we can continue our adventures!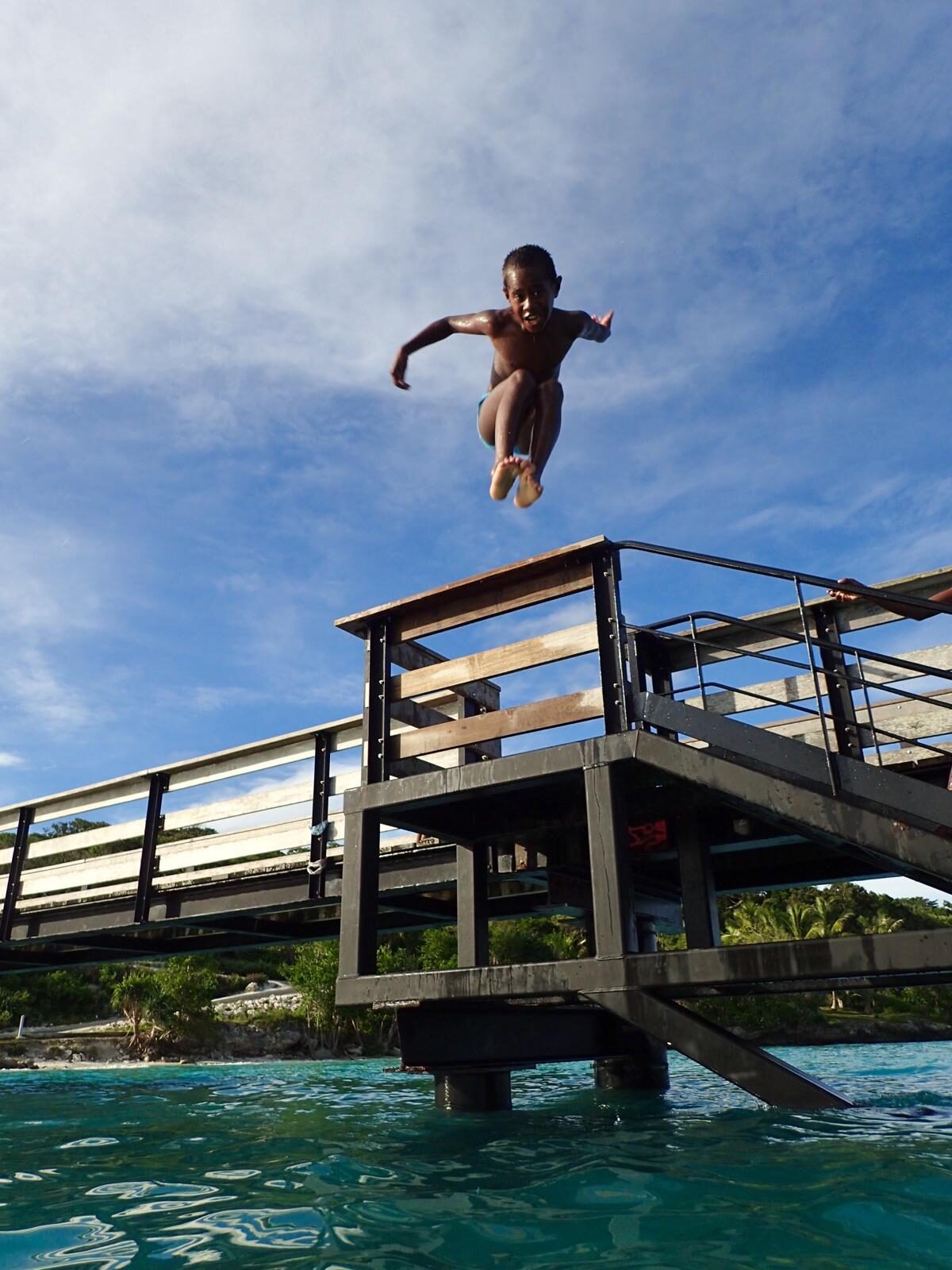 Life is shorter than we dare believe. Live it. Live it to the fullest. | Lifou, New Caledonia
— LO, General Counsel, Financial Institution
Jaislmer was home 40 years back! Travelling to the fort city and nearby locales with my parents was the highlight of the trip. My father, a retired officer from the Indian armed forces, was posted to Jaisalmer in the 1980s. | Suryagarh, Jasialmer, India
— Savera Bhatnagar, Senior Consultant, Legal Labs
Last trip of 2019… when can we travel again? | Tromso, Norway
— K.Fu, APAC Chief Counsel, Medical Company
Complete chaos at the opening ceremony of Running of the Bulls. | Pamplona, Spain
— Michelle Poh, Senior Consultant, Legal Labs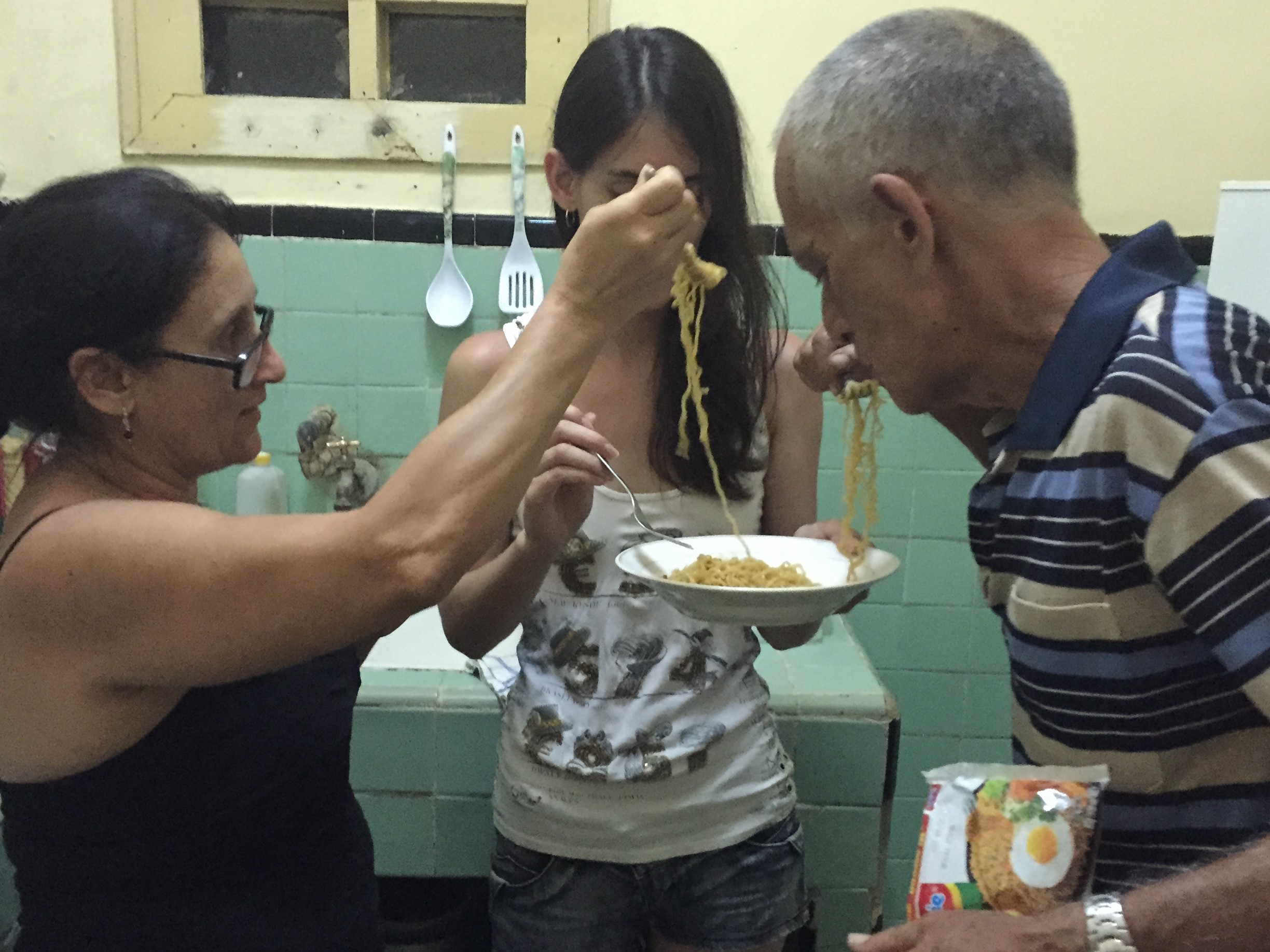 Travelling to me is all about meeting new people and sharing stories. We were invited to have dinner with our guide and his family, in his house in Havana, Cuba. Here's a photo of them trying out Indomie that we brought along – they were so excited to see how it should be cooked, and to try. They did think it was a tad too spicy though – "mucho picante!". We talked late into the night, about life in Cuba and in Singapore (they'd never heard of Singapore before meeting us). It is one of my favourite travel memories! | Cuba
— G., In-house Lawyer, Pharmaceutical Co
Looking forward to the light at the end of this tunnel. | Ubud, Bali
— K., Legal Counsel, Real Estate Co
Can't wait to return to this gleaming jewel in the heart of Europe! | Lake Bled, Slovenia
— Patrick, In-house Counsel, Singapore
The great wildebeest migration – survival of the fittest! | Serengeti, Tanzania
— SY Hoe, In-house Counsel, International Bank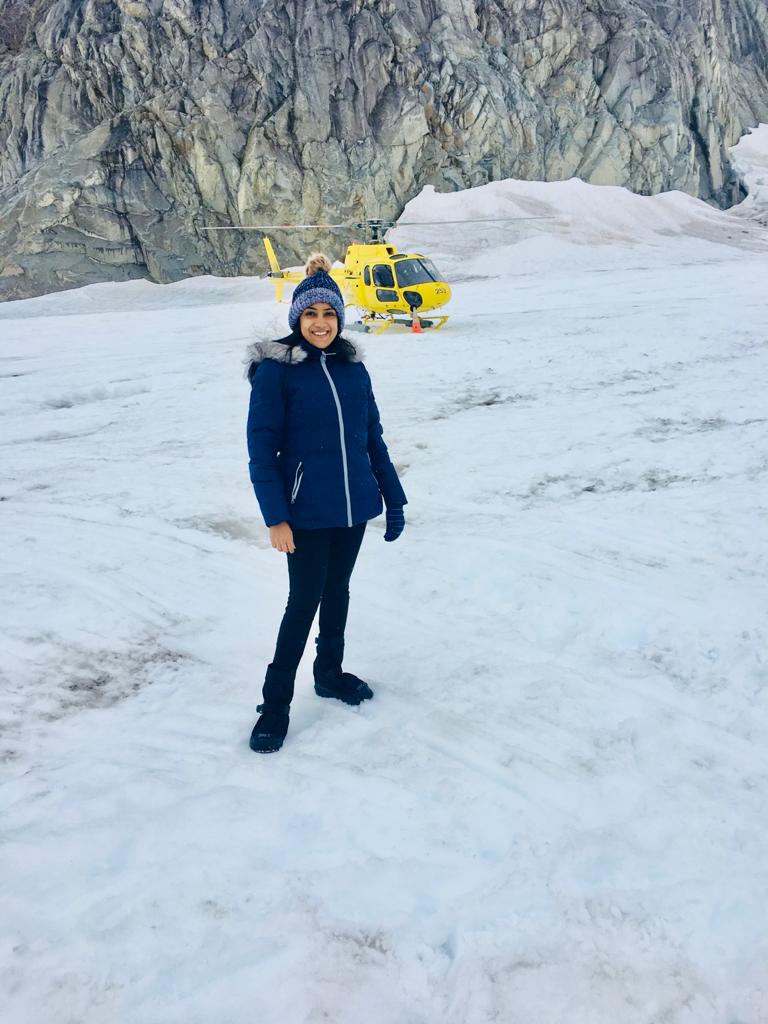 A blanket of snow – on an Alaskan glacier. | Juneau, Alaska
— Anupama Reddy, Head of Legal, Digital Games International Pte. Ltd.
Prayer flags at Thorong La Pass, the highest pass in the world, at 5,416m above sea level. | Nepal
— K, Disputes Lawyer
Ride like the wind – in gorgeous northern Mongolia. | Northern Mongolia
—  A, Regional Compliance Officer APJ and Greater China, IT MNC
Cow Envy! | Ring of Kerry, Ireland
— Legal Director, Dell APJ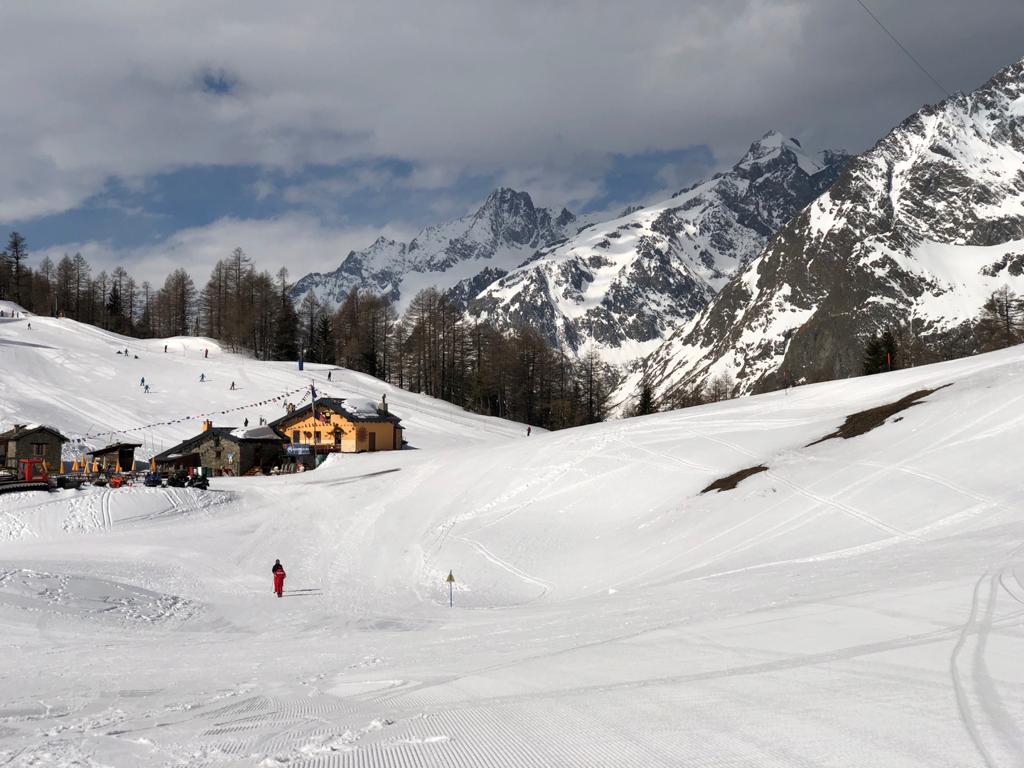 Skiing in the Italian Alps. Don't know when I can do that again! | Courmayeur, Italy
— Laura Liu, Senior Consultant, Legal Labs
— Many thanks to all our contributors! —
*No photos (or any part thereof) may be reproduced or appropriated in any manner without prior written consent*